2021 is almost over. If it took you by surprise, we're in the same boat – for some reason, up until the last few days ago, it didn't feel like the New Year was coming soon, but here it is, dwindling down to its last day.
What a strange year it was. The expectations for it were really high. Everybody wanted to forget 2020 and thought with the change of a calendar date on December 31, the world would magically get better, the pandemic will come to an end the life would turn back to normal.
But, needless to say, it was a naïve expectation. 2021 turned out to be largely the continuation of 2020 for many people. Now, the greatest improvement was that with availability and scale of vaccination, a semblance of normal life did indeed start to show around end of spring – early summer. People, tired of a year-long isolation, distancing and paranoia, got their jabs and started going out and travelling again.
But as we all know, the end of 2021 was marked by new waves of the pandemic, which only shows that it is far from over.  Fortunately, the human ingenuity proves to be as nimble as the virus's adaptive insidiousness, so there is generally a lot less pessimism than a year and a half ago, and that is encouraging.
Personally for me, this year was a pretty good one travel-wise. After returning from Asia in spring, I got a chance to spend time in San Francisco, visit friends and enjoy California. As for international travel, I was able to visit quite a few new countries, among which were Montenegro, Albania, Macedonia, Dominican Republic and Puerto Rico.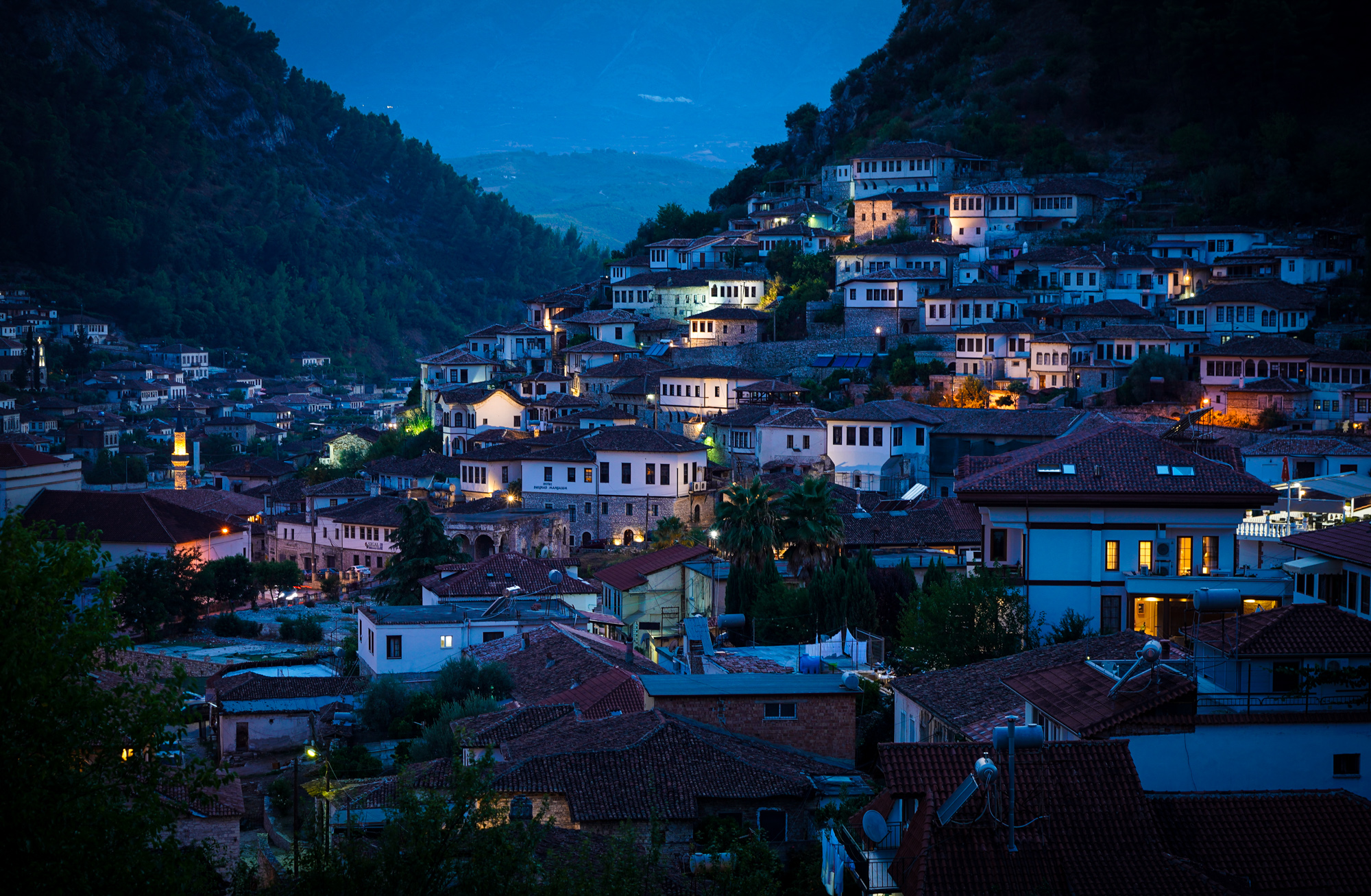 I don't know what 2022 will bring, and I doubt anyone will dare predict after the tumultuous last two years that we've all had. But I wish all of my readers to never lose optimism and stay mobile. After all, even if you are not able to leave the country, I'd bet even your home town has places you have yet to explore.
Happy New Year and happy travels!