About 2 and a half years ago, I went to a friend's wedding in the Philippines. Naturally, my plan was to not just attend the wedding but use a week or so of my short holiday to take a side trip in the country, ideally, some place I hadn't been to before. The wedding reception was in the pretty hillside town of Tagaytay about 2 hours south of Manila – a popular weekend destination among the Filipinos. I had decided on the following plan: travel from there to Tacloban on Leyte island in Eastern Visayas, spend a day there, then ride across the narrow strait to the nearby island of Samar, exploring caves and beaches along the way, then cross by ferry to Luzon's southeastern panhandle, also known as Bicol, swimg with whale sharks in the town of Donsol, and then fly back to Manila from the nearby city of Legazpi right before my flight back to the US. I had about 6 days for the whole itinerary before my return.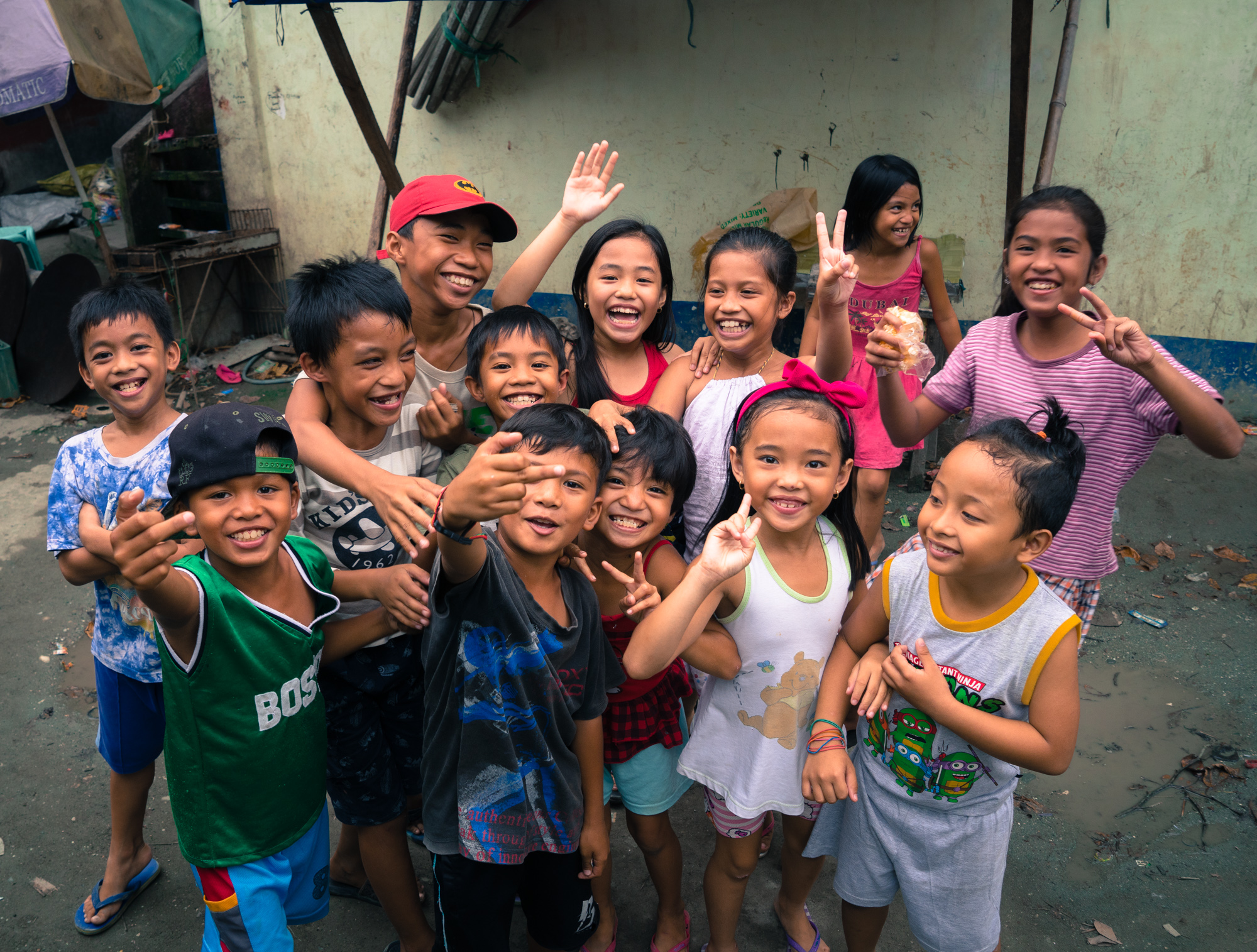 I flew to Tacloban, the city devastated by super-typhoon Haiyan in 2013, and took a self-tour of some of the neighbourhoods that were most affected. The next day, I took a minibus across the bridge to Samar – one of the least touristy islands in the Visayas, but famous for the caves that pepper the entire island's interior. I spent a couple of nights in the city of Catbalogan, which turned out to have one of the most photogenic neighbourhood in the entire country – barangay Seawall – before taking an all-day cave tour with Joni, whom I couldn't recommend more. He is a local cave enthusiast who not only takes his guests on very professionally organized cave trips but also spends time discovering and exploring new caves on Samar.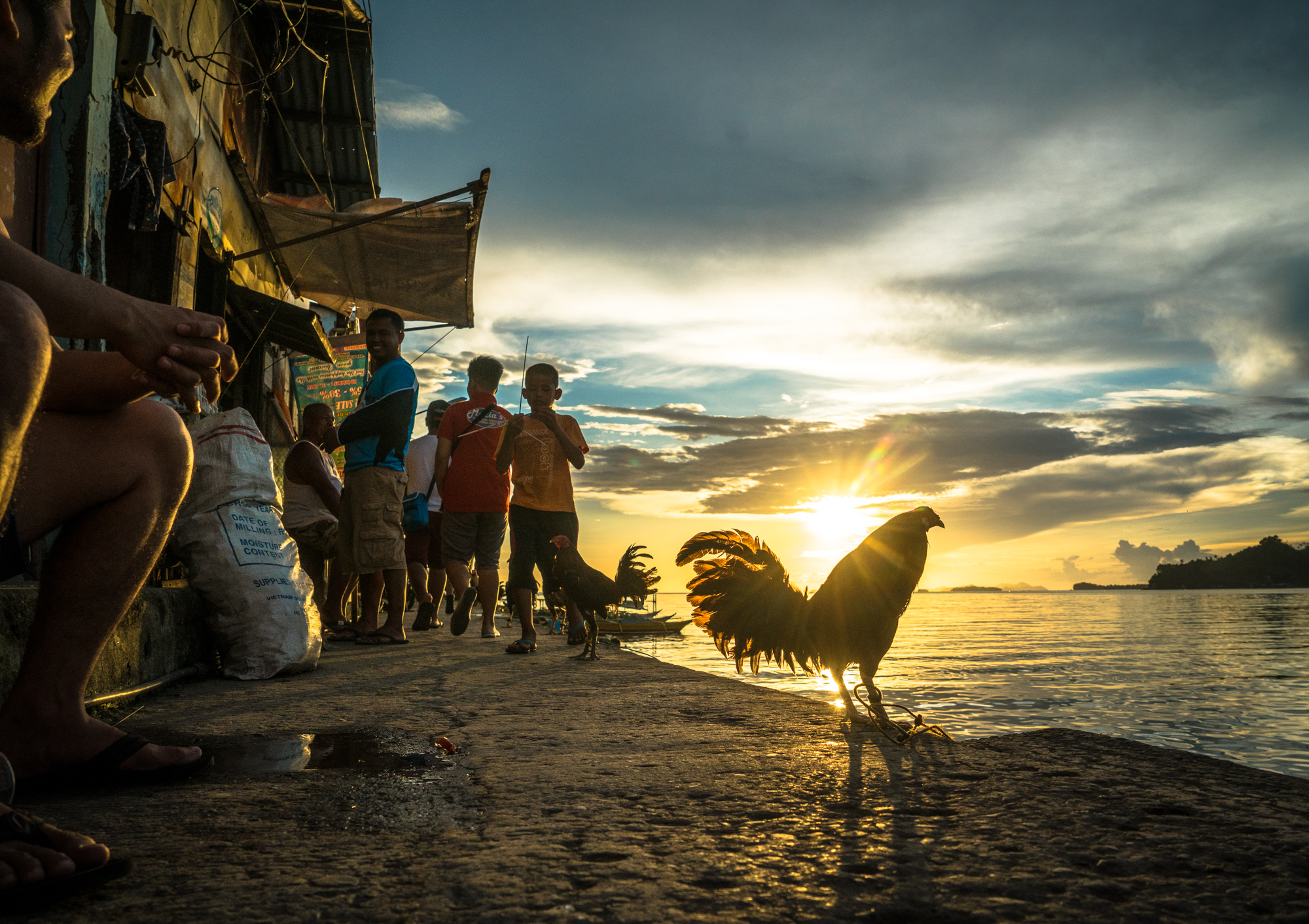 I then finally entered Bicol from the northern end of Samar, took a jeepney to Donsol where I got a chance, albeit a rather poor one, to swim with wild whale sharks. Now, as a sidenote, apart from Donsol, you can also see whale sharks in the Philippines near the town of Oslob on Cebu island. But unlike Donsol, the sharks in Cebu are fed by people (not with people!), so they kind of hang around there as opposed to swimming freely in the wide bay of Donsol.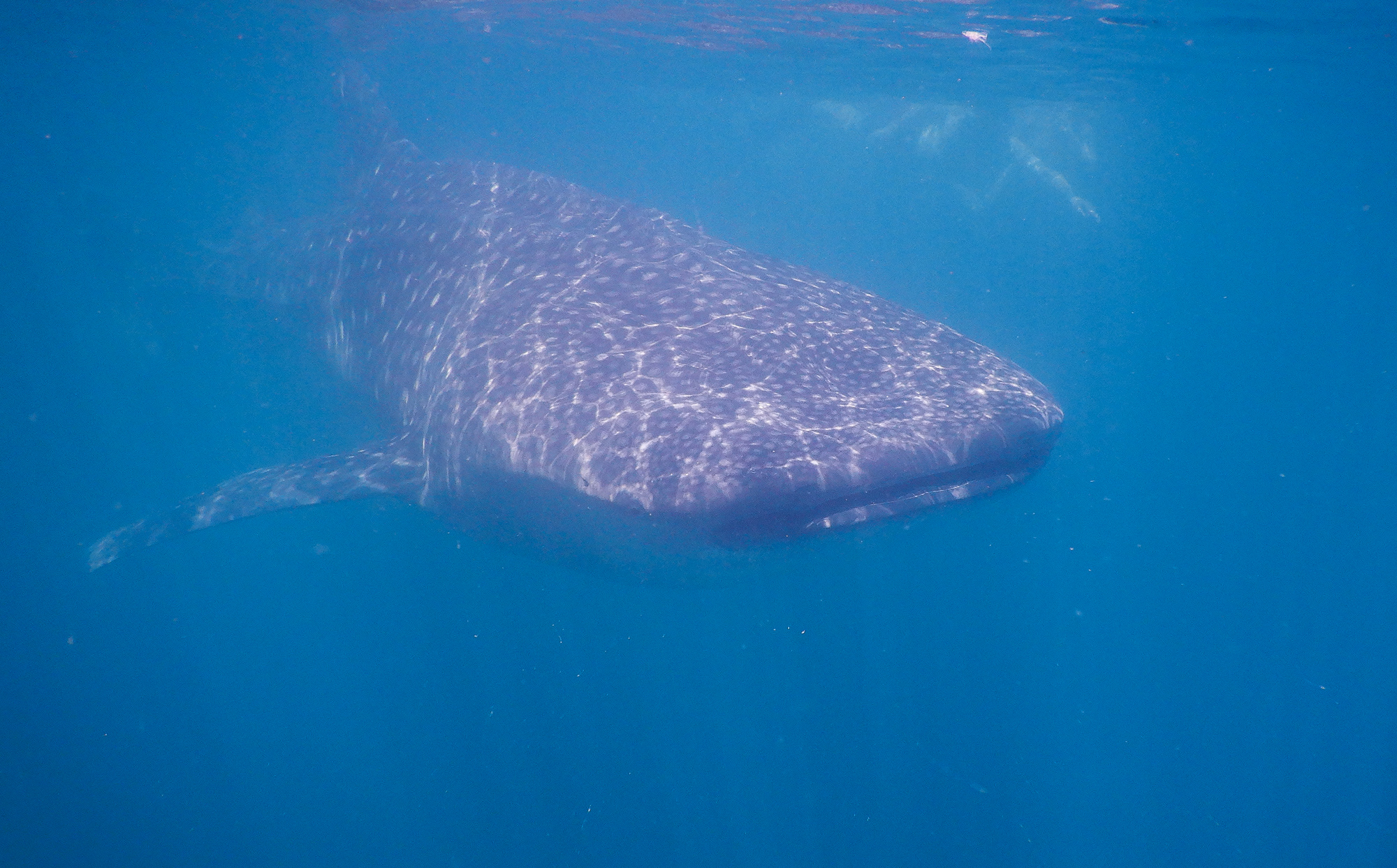 On my last day in Bicol, I sampled local food – perhaps the best in the Philippines, explored the city of Legazpi, and finally headed to the airport for my flight back to Manila, from where I had a flight back to the US the following morning.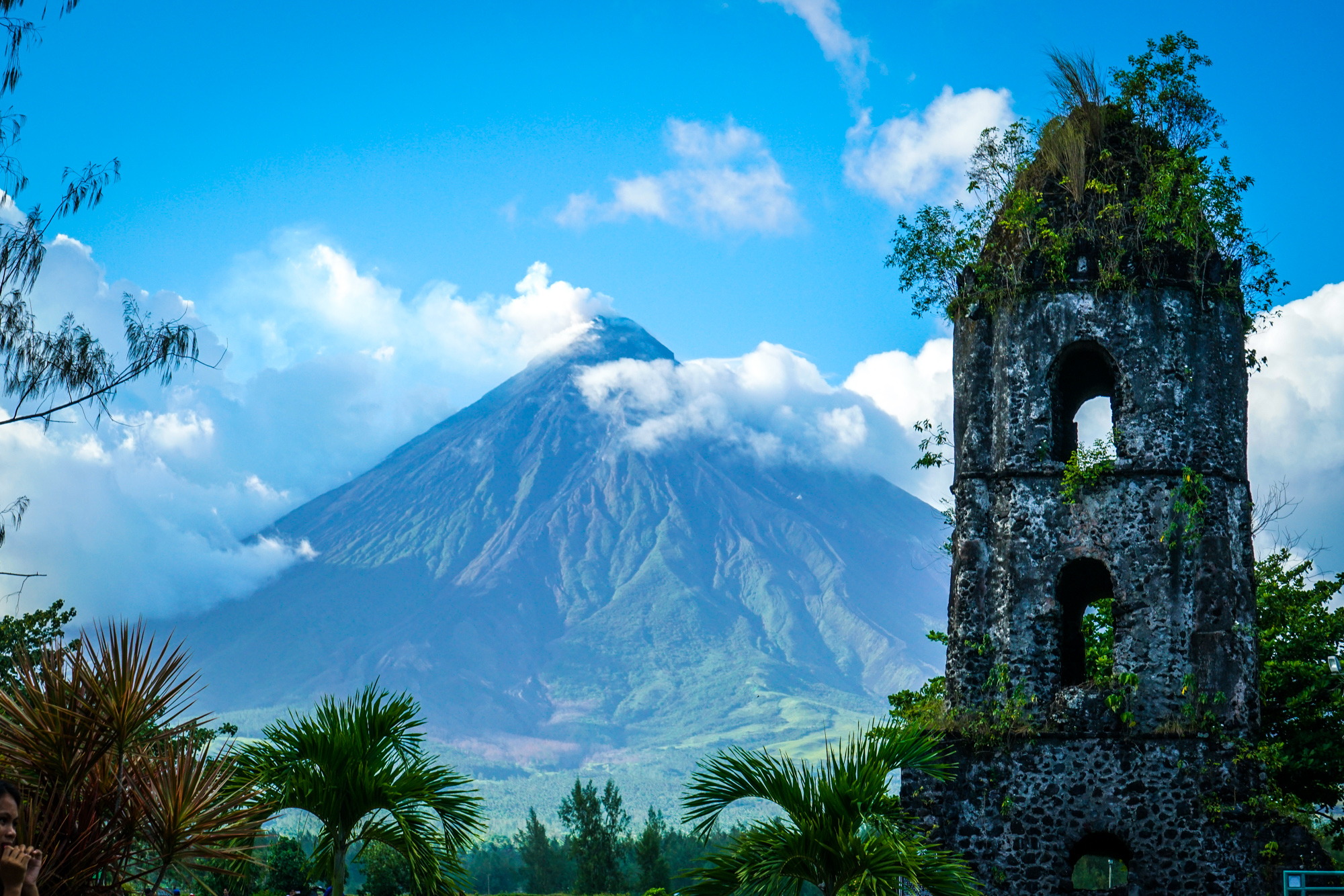 And there came the shocking news. Turns out, I mixed up my dates and booked my Legazpi-Manila flight for the next day. By mistake, obviously – something that had never happened to me before. The flight that was departing that night was, of course, completely full, and also the last one of the night. The early morning flight the following day wouldn't leave me with enough time for my transfer to the US-bound flight. I waited while the flight was boarding in a vain hope that someone wouldn't show up, but to no avail. A sense of panic slowly started flowing into my head. It was about 8 pm at that point.
Realizing I had nothing else to do at the airport other than lose time, I hightailed to the intercity bus station, but for whatever reason, all Manila-bound night buses were completely full as well. In fact, there was really just one bus still left, and there was already a group of locals waiting to see if they could get so much as a standing space on that bus. That was a shock. This was obviously a popular route, but in most Southeast Asian countries, there are usually plenty of buses between large cities, from different companies and every hour if not more frequent. That was obviously not the case here.
I kept asking the bus conductor to squeeze me in, even just on a stool by the driver's seat. I knew it would be an awful perspective – Luzon is a huge island and Legazpi is about 11 hours from Manila – but what choice did I have. Finally, the bus driver agreed to let me in, for a fee, of course.
I sat in a regular seat for about 2 hours, until the paying passengers down the route filled it in, and then – well, I moved right onto the floor between the rows of seats. I tried to sit leaning on my backpack at first, but then decided, what the hell, I might as well lie down. And so I was taking my night bus to Manila on the floor like a true local. Of course, it wasn't a comfortable ride – I had to keep getting up to let people squeeze by, and needless to say, the floor of a bus is hardly a cozy bed, especially with all the people getting on along the way, but I did make it to Manila on time. And got another adventure for the books.
So my advice is to never book the last flight of the night before an important connection the following day, and better yet, allow for a full day at your departure city just in case. This might not sound like a particularly useful advice in 2020, but the time of normal travel will come, I'm sure.