Many of us with a travel bug have a dream destination that for whatever reason we have not yet visited and keep in the bucket list for the future. Sometimes it's the sheer lack of time, or money, or just complicated logistics of getting there. Well, sometimes if you wait too long, these sights may be gone forever. Does that mean a piece of your travel dreams has been shattered for good? Perhaps, or you can deal with it philosophically. The moral of the story is that sometimes, it pays to just go. I myself have missed out of a few destinations from my own dream list that have disappeared or were damaged beyond repair in the last 2 decades or so. Here they are.
Nimrud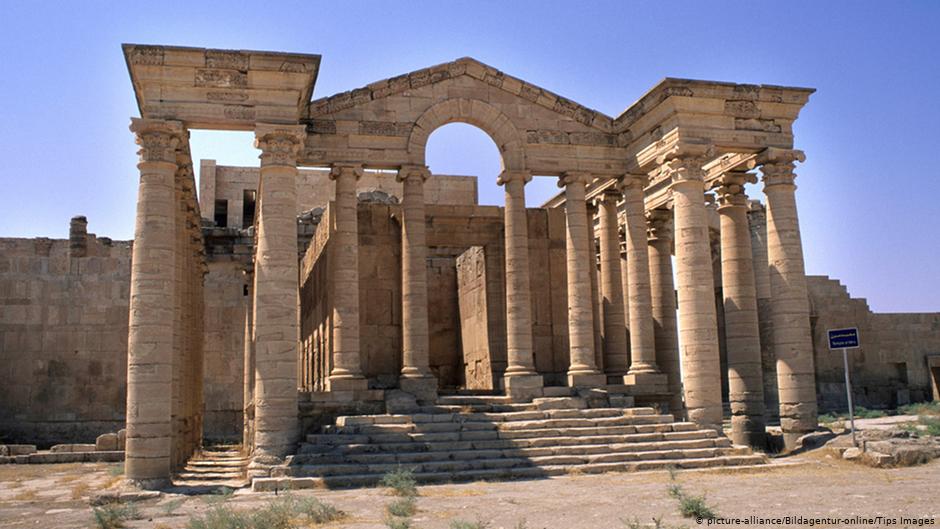 The ancient Assyrian city of Nimrud was located in modern-day Iraq, with all the unfortunate consequences of the recent years. Its ruins were bulldozed by the ISIS in 2015 as "idols that people used to worship instead of Allah", according to a member of the terrorist organization. Even though the area is now liberated from the ISIS, the monuments of Nimrud are gone for good.
Palmyra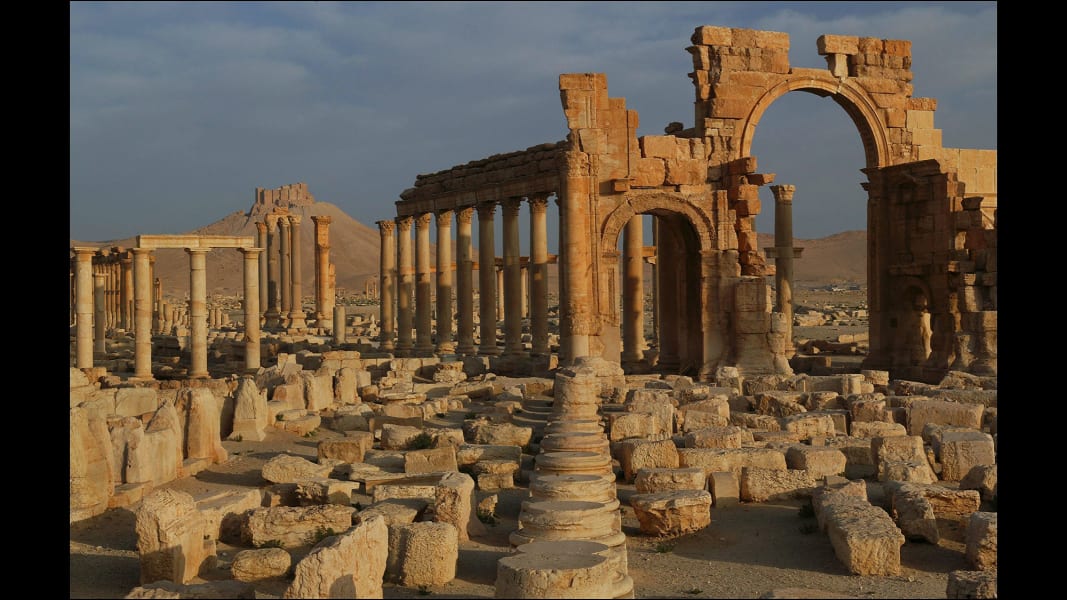 ISIS did not just destroy Nimrud, or many other lesser cultural sights. A UNESCO heritage ruin of Palmyra was destroyed as well. Palmyra, unlike Nimrud, was a newer city, dating back mostly to the Roman times. It was one of the best examples of Roman Middle-Eastern architecture and alas, most of it was destroyed by the ISIS in 2015.
Kashgar Old Town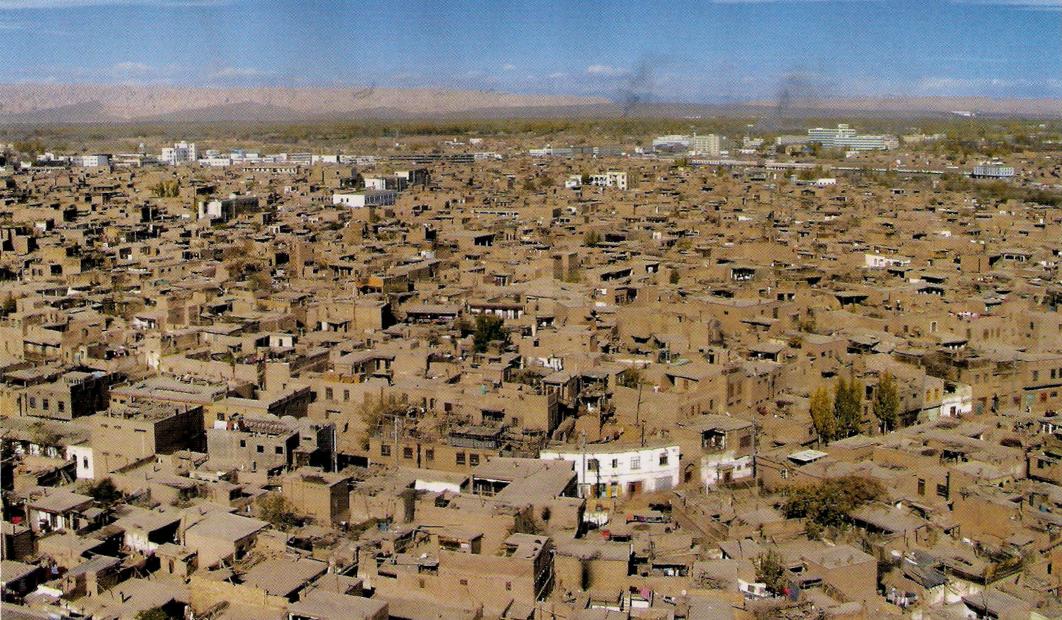 Just as many other Chinese cities' old historical centres, Kashgar has been earmarked for "redevelopment" for "safety reasons". The significance of this is remarkable, however, as this was one of the major Silk Road cities, and its culture and architecture were much closer to that of Central Asia than the rest of China. Alas, gone is the maze of narrow alleyways with its courtyards, bazaars, ancient mosques and madrasas. Sure, some were rebuilt in a typical copycat way, but the new polished pavement tiles, widened streets and faux-stone buildings are but a pale surrogate of what this historical city used to be. I would still like to visit Xinjiang one day, but I would probably stick to its nature as most of its historical urban centres are gone.
Beijing Old Town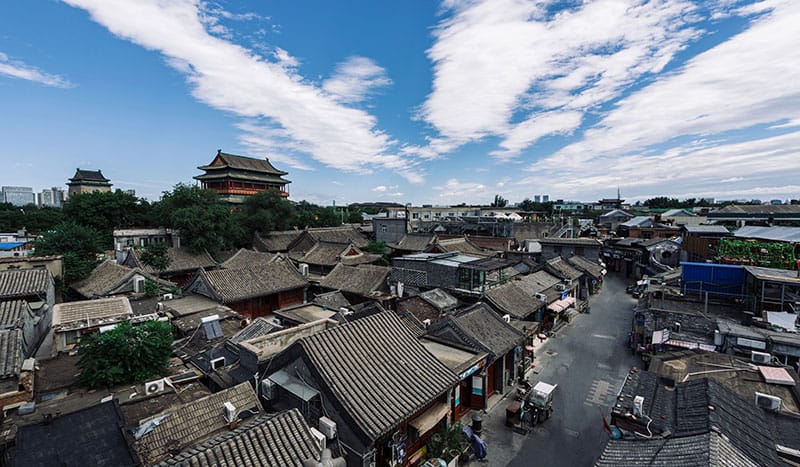 Chinese destruction wasn't limited to far-away Uyghur cities. As would be expected with a historical city of its size, Beijing used to have a sprawling network of ancient "hutongs", or alleyways, where local life went on for centuries. However, in preparation for 2008 Olympics, Chinese government razed most of the Old Town in favour of new residential and commercial high-rises. That is particularly sad, because although Beijing still has a good share of historical monuments, these hutongs would he a perfect place to observe and document with photographs the traditional Chinese life.
This fate was not unique to Beijing, many other old Chinese cities have been either demolished "for safety reasons" and sometimes rebuilt with copies of old architecture. Be aware of that when you see a suspiciously well-preserved old-looking building in China.
Mount Kilimanjaro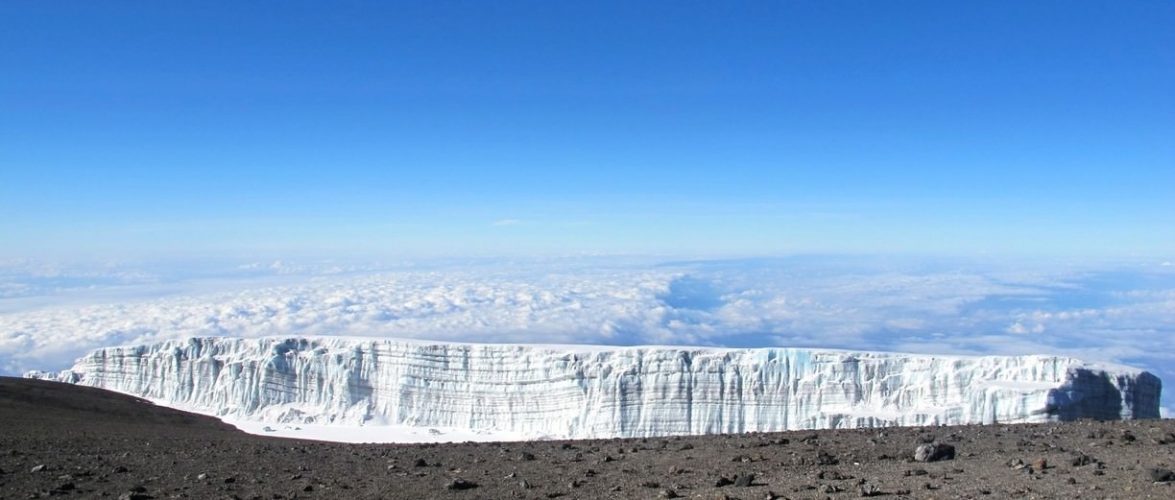 Well, you can of course still climb Kili, and a grueling climb it is reported to be. However, the snow cover of Africa's tallest mountain is all but gone. How cool would it have been to face the ice wall on the roof of the entire continent? Yes, some snow still remains but I have a sneaking suspicion that by the time I finally visit, it will vanish completely. The culprit? You guess it, the global warming. Lots of other glaciers in the world are rapidly disappearing as well, so my advice to anyone interested in seeing them – hurry up!
Lake Chad
Another African natural wonder that is on the brink of disappearing is Lake Chad. There are lots of lakes in the world that has disappeared in the recent decades, most notable of which was the Aral Sea. Many lakes are following the suit due to climate change, among which is Lake Chad, Sahara's biggest body of water. It would have been pretty cool to visit this vast lake before it started shrinking dramatically, and now it is reported to be little more than a puddle. What a shame.
Bam
The ancient, UNESCO-listed city of Bam in Southeastern Iran was the historical jewel of the country prior to its destruction by the 2003 earthquake. While the city was rebuilt, it is obviously not the same anymore, and thus gone for good as far as its original architecture.
Uluru
While you can still enjoy sunrises and sunsets on the massive walls of the monolith rock of Uluru in central Australia, as of October 26, 2019, you can no longer climb it, due to request of the local Aboriginal tribe. That is a shame as it would been a fantastic and a unique experience. Thus, Uluru, or Ayers Rock as it used to be known, has fallen victim to a classic case of overtourism.
Bamiyan Buddhas
As you already noticed, most of entries on this list were ether deliberately destroyed by man or fell victim to man-triggered actions, such as climate change. Few sights were as blatantly ruined on purpose as the Buddhas of Bamiyan in Afghanistan, that were blown up by the Taliban in 2001. These colossal, 5th century statues, were a UNESCO-listed World Heritage sight and one of Afghanistan's premier destinations, but alas, they did not survive the turmoil that country has been through.
Timbuktu
Yet another result of human hostilities, Timbuktu, one of Africa's most important trading posts and a Saharan city of fascinating history and architecture, has been all but destroyed in the clashes between Islamic rebels and the local army in 2012. The region remains extremely unsafe to visit, even if anything was still left. I am sure it would still be a fascinating place to visit, just don't expect to see all the historical mud buildings and mausoleums.
P.S. As a disclosure, all of the pictures used in this post were not taken by me – after all, as I mentioned in the intro, I have never had a chance to visit any of these sights, alas.