Now that the world is slowly starting to open up for traveling again, I would like to resume writing posts on some of my top-ranked places around the world, and what better place to start than Southeast Asia, one of my favourite regions of the world. Here is the list, in the 10 to 1 order:
10. Phuket, Thailand
Thailand is one of the easiest Southeast Asian destinations to travel to and experience – after all, Thailand has been reaping benefits of being a global tourism hub for decades. One can say, it really knows how to "do" tourism and nowhere more than in Phuket, one of the most popular but also most beautiful beach destinations in the entire region. I have previously written about Phuket in this comparison article, and would recommend it to anyone who loves awesome beaches, good food and amazing nature of Phang Nga Bay.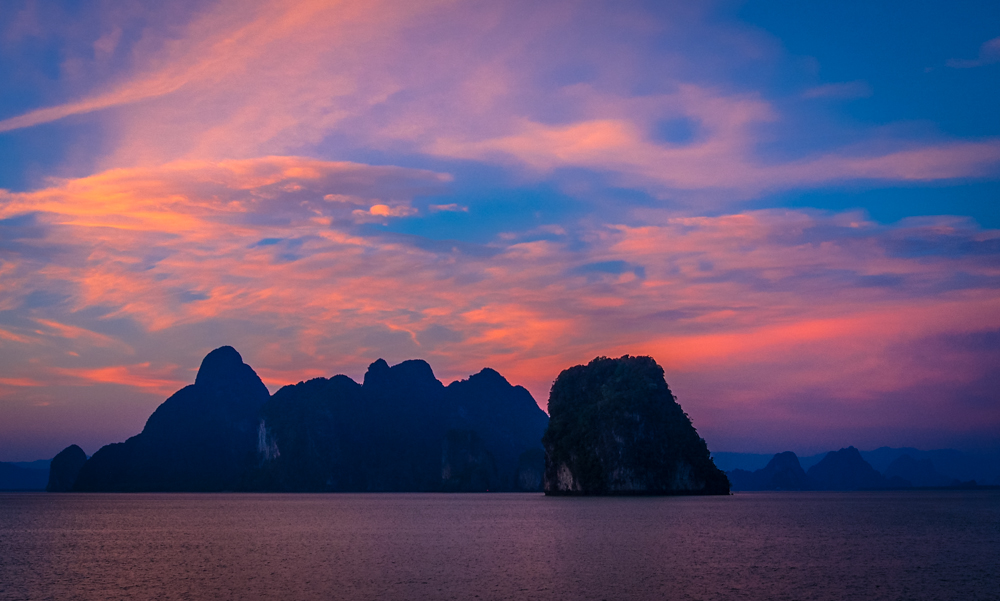 9. Vietnamese Northern Highlands
Southeast Asia is not just about beaches and mighty historical sites – it packs a punch in the mountainous terrain as well. While there are picturesque hills in northern Thailand and Laos, and some pretty serious mountains in northern Myanmar, the best way to experience the dramatic scenery of Southeast Asia is to visit Vietnamese Northern Highlands, particularly provinces of Ha Giang and Lao Cai. Ha Giang motorcycle loop has achieved cult status recently among backpackers wanting to ride some of the windiest, most breathtaking routes in all of Asia, and for those who are a little less keen on riding those hairpin turns, the old French hill station of Sapa in Lao Cai province offers mountain, rice terraces, cable car rides and ethnic villages all within an easy and convenient access from the town.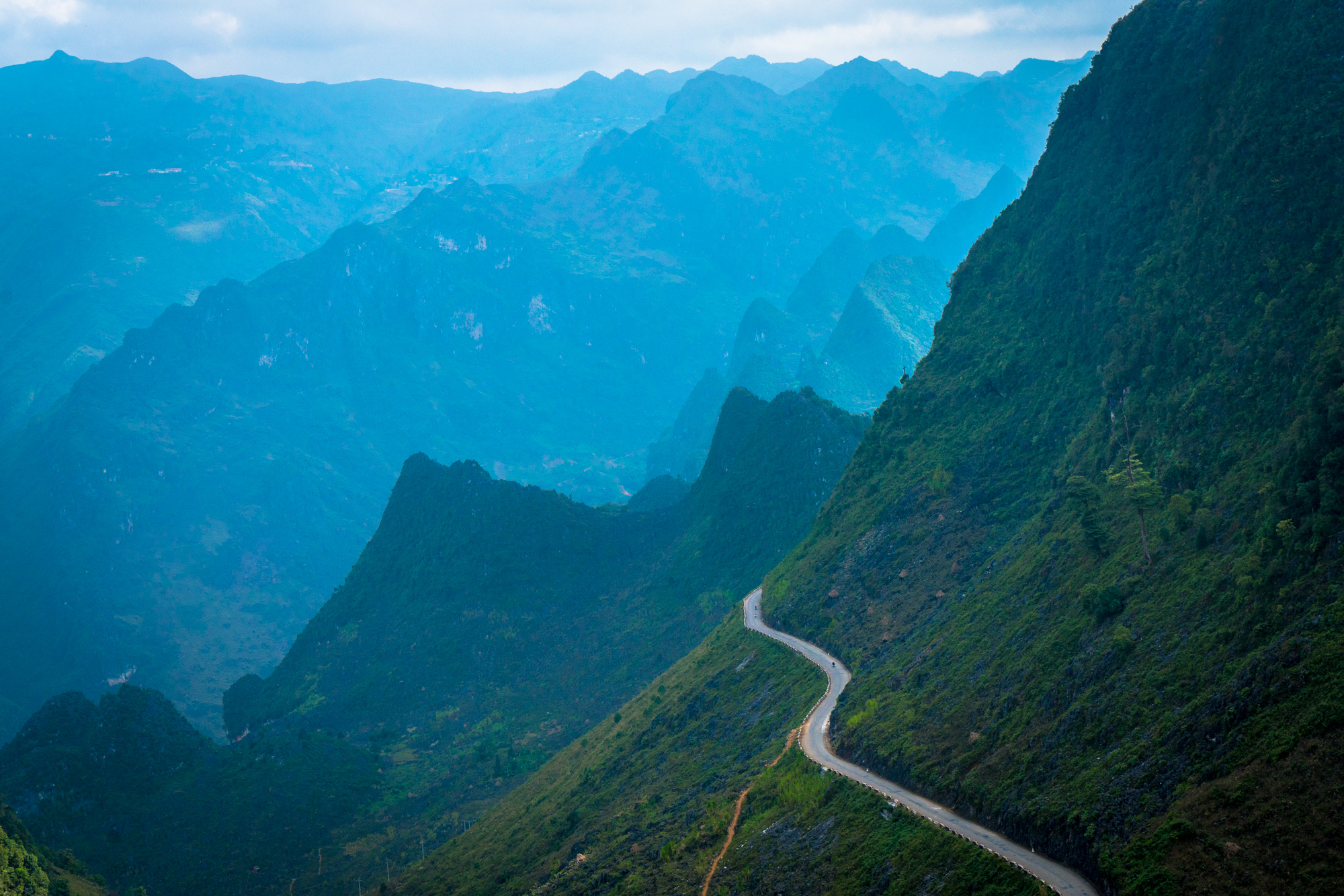 8. Georgetown, Malaysia
UNESCO-listed colonial town of Georgetown is located in Malaysian state of Penang. People from all over Malaysia and beyond flock here for unique street food experiences. But a discerning traveler will also find a fascinating cultural mix of this former British capital of Straits Settlements, which also included Singapore and Malacca. Although majority Chinese, Penang could be called pan-Asian in its character, as there is a sizeable Indian, Malay Eurasian and Peranakan (Chinese-Malay) communities here, all adding to the colourful character of the city. After strolling its colonial streets and enjoying street food and street art at every turn, you can then visit Penang National Park and beaches on the northern side of Penang Island.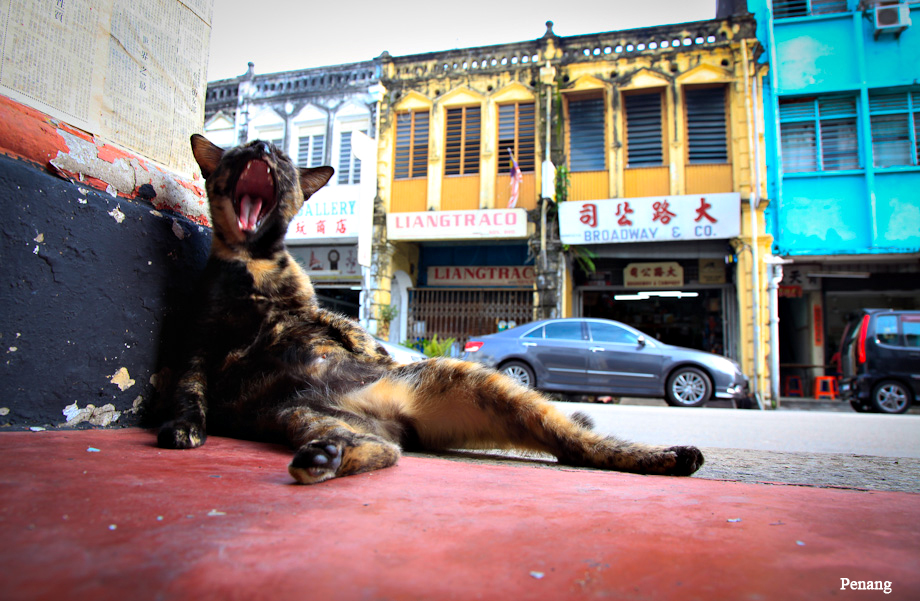 7. Banda Islands, Indonesia
The remote Banda Islands are among the most historically interesting locations in all of Indonesia. It was here, in the remote archipelago of tiny islands where some of the most valuable spices such as nutmeg grew naturally, and the major European powers of 16-18 centuries fought wars over their control. Getting here is half the fun: it involves an overnight ride in a huge ferry, which then somehow maneuvers to docks at a small harbor in Bandaneira, the island's main town. Apart from the historical remains of the Dutch colonial period, the Bandas have a rich underwater world ready to be explored with scuba gear, a couple of volcanoes ready to be climbed, still surviving groves of nutmeg trees that used to be among the most valuable plants in the world, and very friendly local people who are always happy to see a traveler.
6. Phong Nha Ke Bang, Vietnam
Southeast Asia is one of the world's premier regions for caves and cave explorations due to massive areas of karst geology. Huge cave systems exist on Samar island in the Philippines and Malaysian state of Sarawak, but one of the finest and easiest to reach areas for caving is Phong Nha-Ke Bang national park in Central Vietnam. Some of the caves, such as Paradise, are easily accessible, while others, such as Son Doong – the largest cave in the world – require multi-day strenuous hikes, but all are spectacular. Cost of access is just as varied, from a few dollars to $3000 for Son Doong. And when you are out of the underground mazes, you can enjoy the almost equaly beautiful landscape of the park.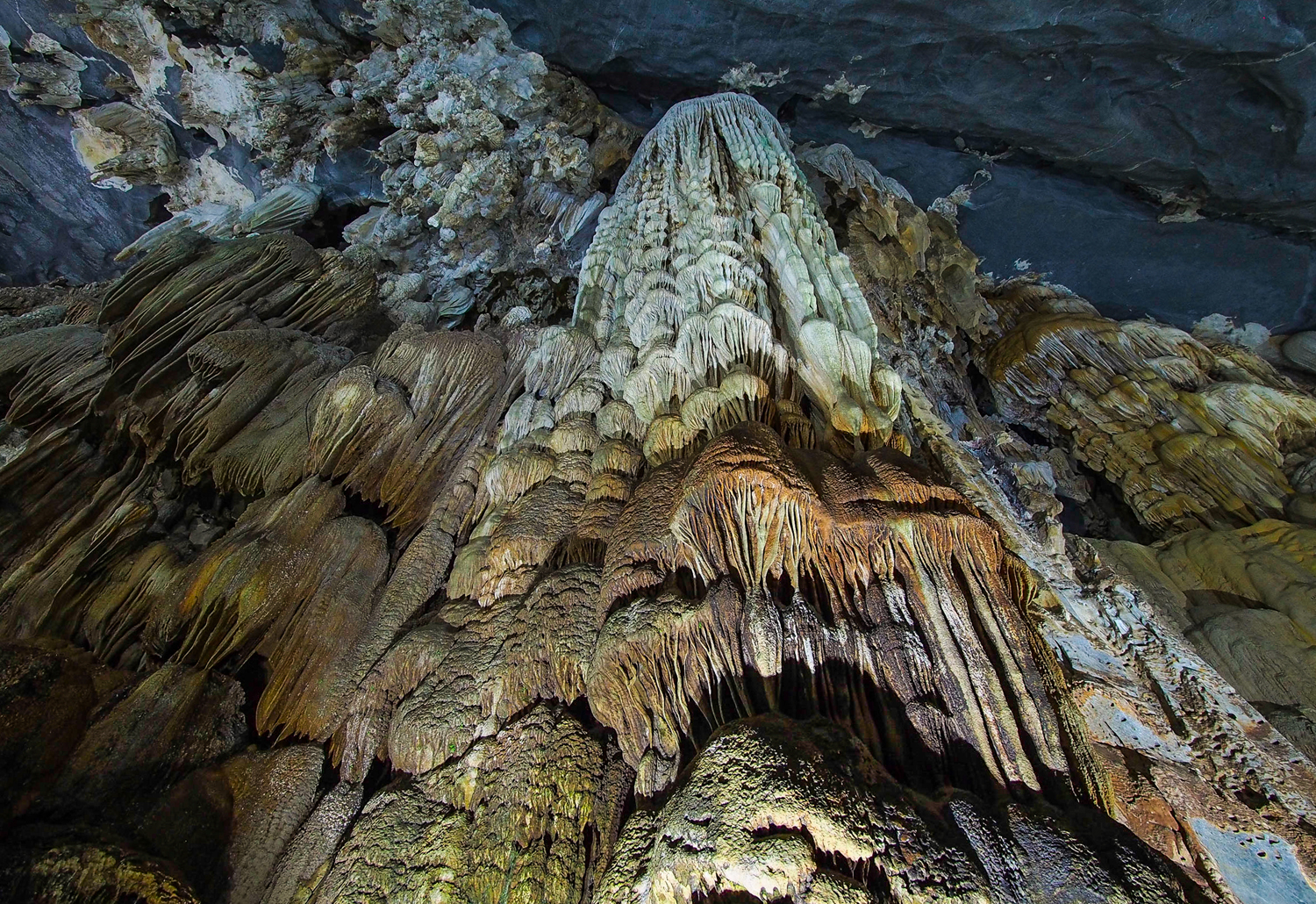 5. Luang Prabang, Laos
Another UNESCO-listed city on my list, Luang Prabang is quite different from Georgetown. Al old royal capital of Laos, it is a leafy, dignified city full of temples and Buddhist monks in orange robes. Set on the mighty Mekong, it affords wonderful sunset views every evening, and later on, tourists scour the famous night market for various local foods. There is a slightly upscale aura about Luang Prabang compared to other locations in Laos, but everything here is devoid of hurry and bustle of other cities. There are also a few interesting waterfalls and caves within the easy reach, enough to keep you occupied for a good few days.
4. Tana Toraja, Indonesia
What once was an almost mythical and difficult-to-reach area, Tana Toraja is rapidly becoming one of the hot spots for tourism in Southeast Asia. And for good reasons: not only it is famous for its elaborate burial rituals and a wacky tradition of living with the dead, it also happens to be a beautiful area naturally. Located in the middle part of Sulawesi, it is within easy reach from Makassar, the island's largest city. You can spend days here hiking or scooting around rice terraces and steep mountains, checking out burial caves and shrines along the way. For this particular area, I recommend hiring a local guide to take you to the funeral ceremonies if you wish to see them. Be warned, it gets quite gory as buffalo sacrifices are involved.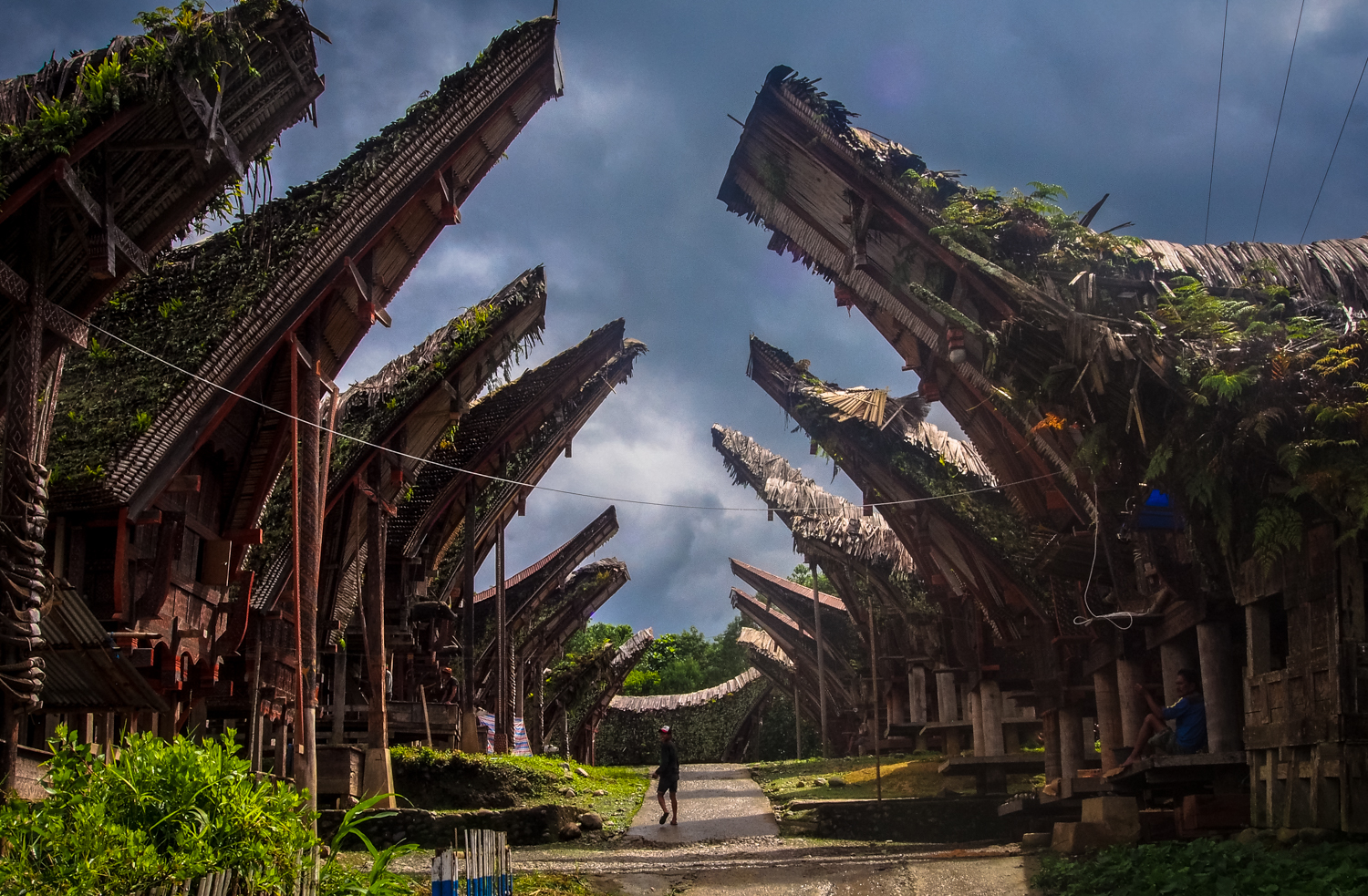 3. Ifugao Rice Terraces, Philippines
Terraced agriculture is common in the mountainous regions of Southeast Asia and China, but few are as beautiful Philippines' rice terraces of Luzon's Cordilleras. Built by the Ifugao tribes over the last 2000 years, they look like man-made mountains or something built by a mythological giant from Lego blocks. The most famous of the Ifugao terraces are located around the town of Banaue, but there are a few tucked away in its vicinity, such as absolutely gorgeous terrace at the village of Batad. Try to visit the terraces when they are at their greenest, which is April-May and October-November. And don't forget to explore the northern Luzon for caves, fascinating burial grounds and tribal villages, all of which makes Luzon Cordillera the prime site in the Philippines.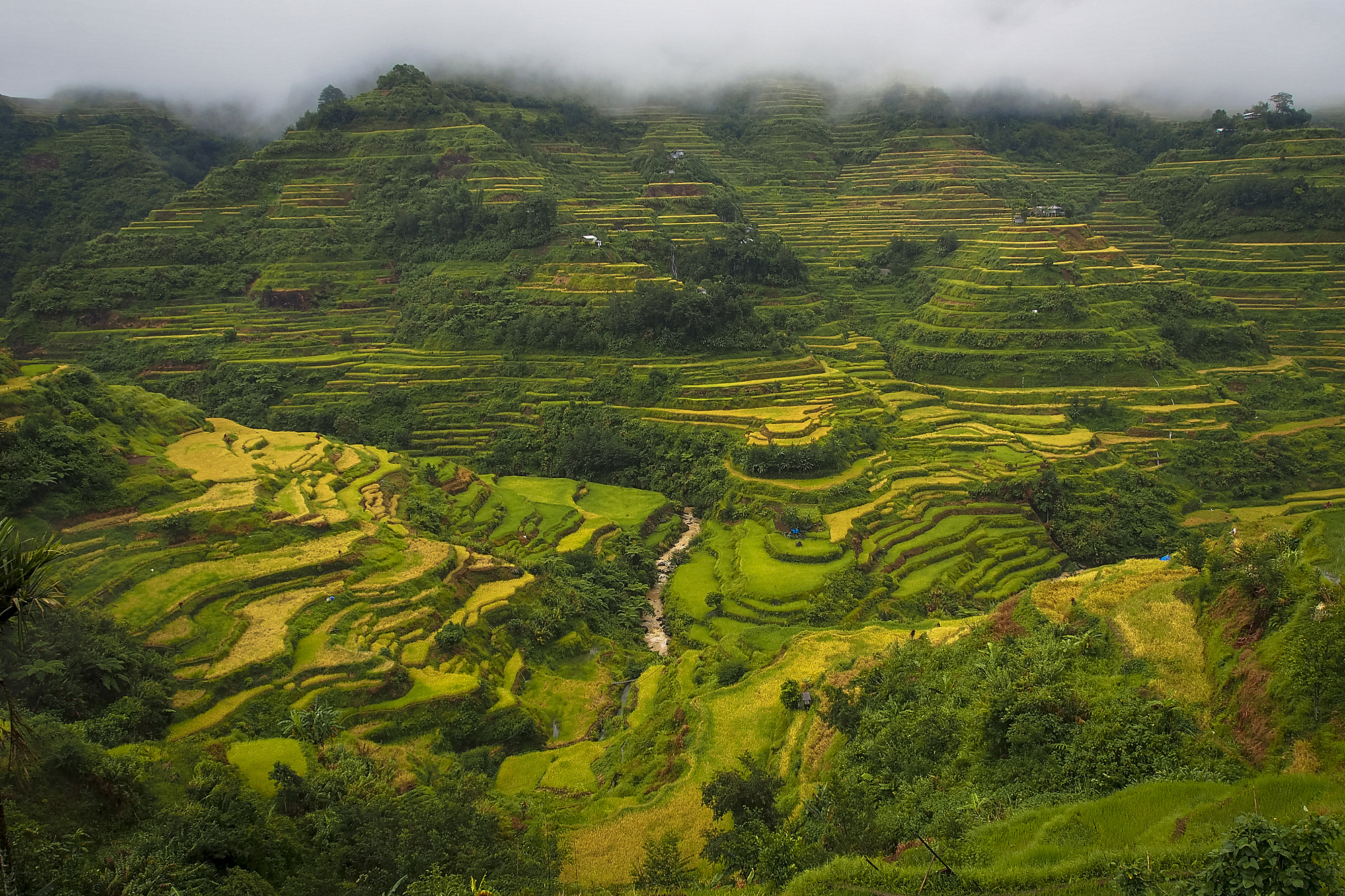 2. Angkor Wat, Cambodia
Angkor Wat needs little introduction. Perhaps the most famous site of all of Southeast Asia, it rivals other world's best-known man-made structures, such as the Giza Pyramids, Machu Picchu or Taj Mahal. Yes, it's extremely touristy now. Yes, it's not cheap to visit. But you simply cannot visit Southeast Asia and not come here, for the sheer admiration of its builder's work that was done 8-10 centuries ago. To give this famous temple complex justice, I recommend visiting for a minimum of 3 days.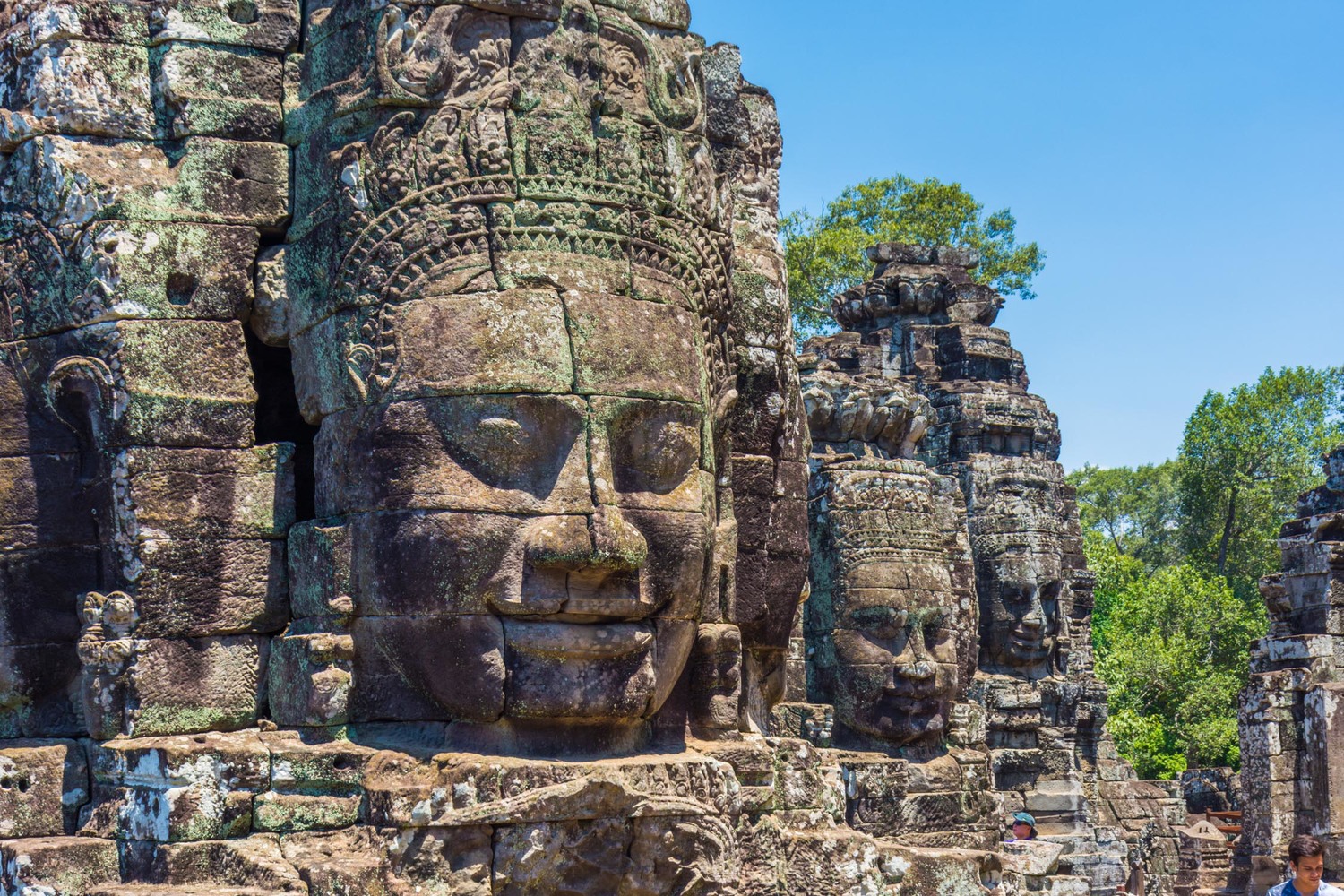 1. Bagan, Myanmar
Imagine standing on top of an 800-year old pagoda and seeing endless spires and domes in every direction stretching to the horizon. Then imagine being able to wander among these half-abandoned structures for days, exploring the interiors and trying to pronounce some of the temple names in Burmese… Some are said to be haunted, others have beautiful legends about them, yet others are fully restored and used as magnificent places of worship.That is Bagan, my favourite site of all of Southeast Asia. It is not in-your-face spectacular from the first sight like Angkor. You need a little time and perspective, preferably from above, to appreciate the sheer scale and immensity of this marvelous place. Thousands of temples, large and small, dot Bagan plain as far as the eye can see. You can take your time and explore them on foot, by bike or a scooter. Bicycle is my preferred method. Allow minimum of 3 days.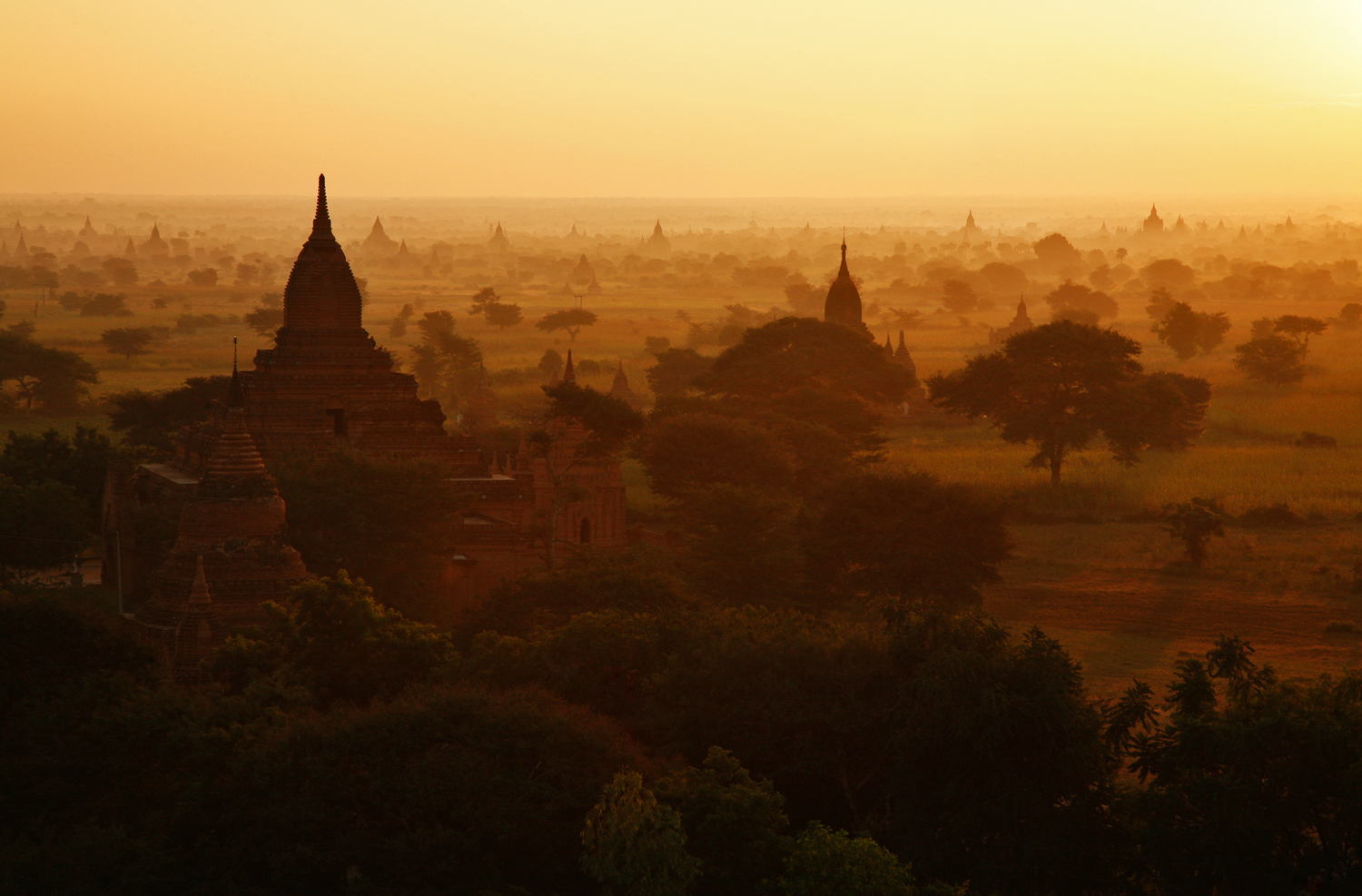 Now, as you can imagine, this list was not easy to compose. There are simply too many great sites in Southeast Asia. Some compromises had to be made. In fact, there are sites that I strongly considered including, and they would definitely make the top 20 list:
Hoian and Ha Long Bay for Vietnam;
Bangkok, Ayutthaya, Chiang Mai for Thailand;
Gunung Mulu and Kuala Lumpur for Malaysia;
Mandalay and Kyaktiyo pagoda for Myanmar;
Coron and Bohol for the Philippines;
Si Phan Don for Laos;
The city-state of Singapore.